Southroners Joined The Fight for the
March of Dimes
2002 Shenandoah County Walk-A-Thon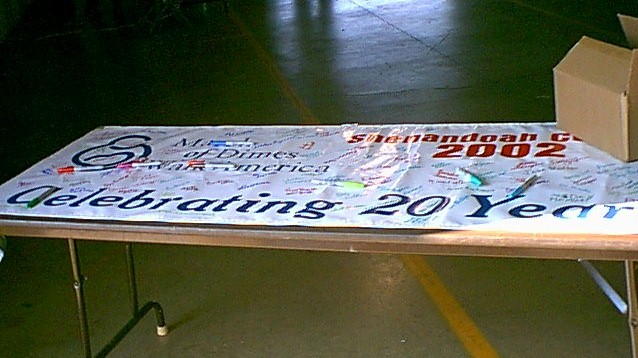 March of Dimes WalkAmerica
The Southern Party of Virginia Team was a united effort of members from the Southern Party of Virginia, Virginia Heritage Coalition, Virginia League of the South(A.P.Hill Chapter), Sons of Confederate Veterans and the Virginia Chapter of the Heritage Preservation Association.
Part of the S.P.Va. Walk-A-Thon Team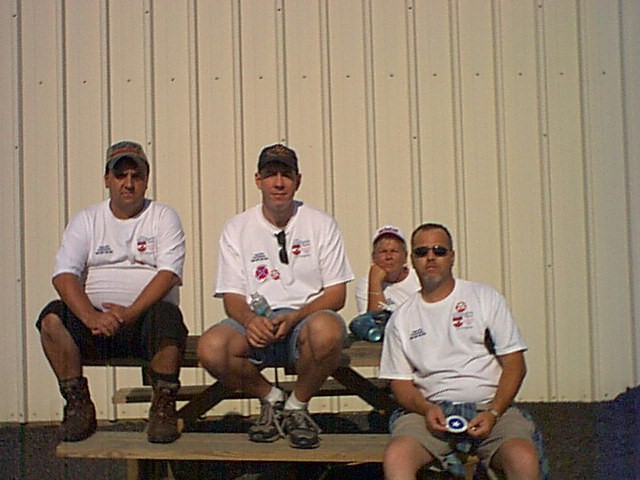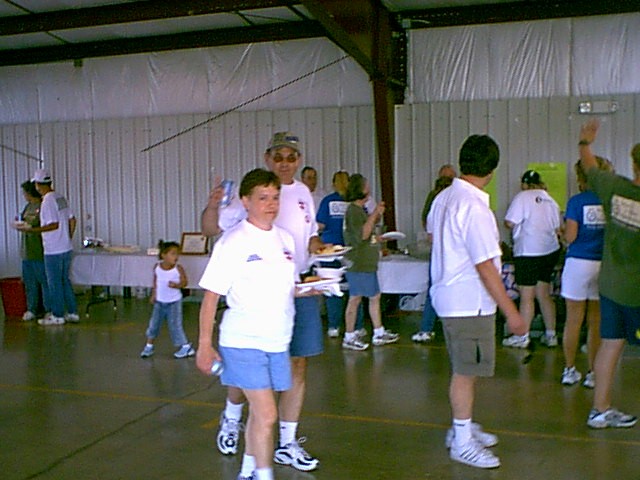 The Southern Party Team had a donation goal of $250.00 and I am pleased to announce we exceeded the goal by $219.00 for a grand total of $469.00 dollars for the March of Dimes.
However, with all teams combined the March Of Dimes was able to raise over $24,000.00 Dollars.




Part of the S.P.Va. Walk-A-Thon Team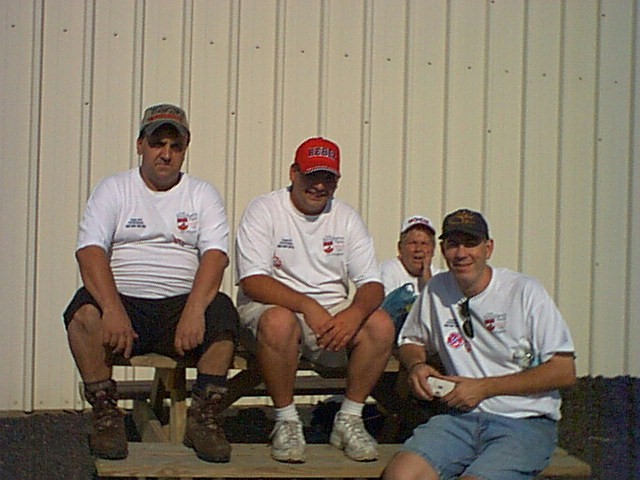 **2002 S.P.Va Team Roster**
1. Chad Allen (Team Leader) S.P.Va., V.H.C, LOS
2. Ron Allen - Vice Chairman S.P.Va.
3. Sharron Allen - S.P.Va.
4. Brent Allen - S.P.Va.
5. Mandy Taylor - S.P.Va.
6. Johnny Hostler - Chairman A.P.Hill Chapter VALOS
7. John M. Brown - A.P.Hill Chapter VALOS
8. Linda Gillispie - S.P.Va., V.H.C.
9. Bill Hexmamer - S.P.Va., V.H.C.
10. Tom Phillips - VA.H.P.A.(Manasas Chapter), SCV