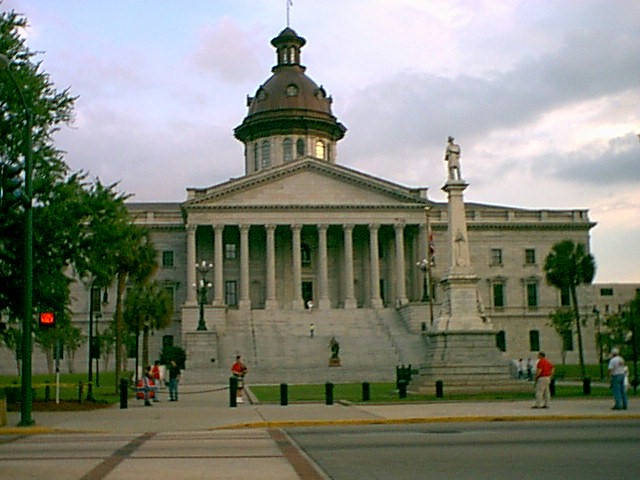 I would like to start by saying that despite the stumbling blocks facilitated by some, the A.P.Hill chapter did not wavier in our mission nor was our view ever clouded with other fronts in the war against our heritage, we keep our
eye on what we perceived to be the prize supporting the workers and business owners of South Carolina.

We would like to thank our South Carolina brothers & sisters for their Southron hospitality, we had an outstanding time it is just a shame that some may have missed out on such a GRAND TIME due to the actions of a few.

By best estimates there was 13-Virginians + 2 of mans best friend, 5-North Carolinians, 6-Georgians, 4-Floridians, 2-New Yorkers and last but certainly not least there where 15 South Carolinians.

The A.P.Hill chapter of the Virginia LoS drove a total of 880 miles for the sole purpose to spend what is estimated to be in the $1,000.00 to $1,500.00 dollar range and I state again it was a GRAND TIME.